Columns will you to control your layouts, the columns are used to add any content in them and
Nope, you can do more, you can even add columns in columns!
You can use background color, images in columns and add color filter on top of the backgrounds All border are adjustable for the perfect styles, and add box shadows. Every element is 100% customizable with your page builder. And always stays responsive for all devices.
Headings module allow you to use any Google font, change color, size, h1-h6 tags, change the text style or text weight. Align it left, center och right for your needs. Add text shadows and even more.
The text editor is a rich text editor with full capacity to change the text however you like with all Google fonts.
Add images anywhere and change it to any suitable size or shape.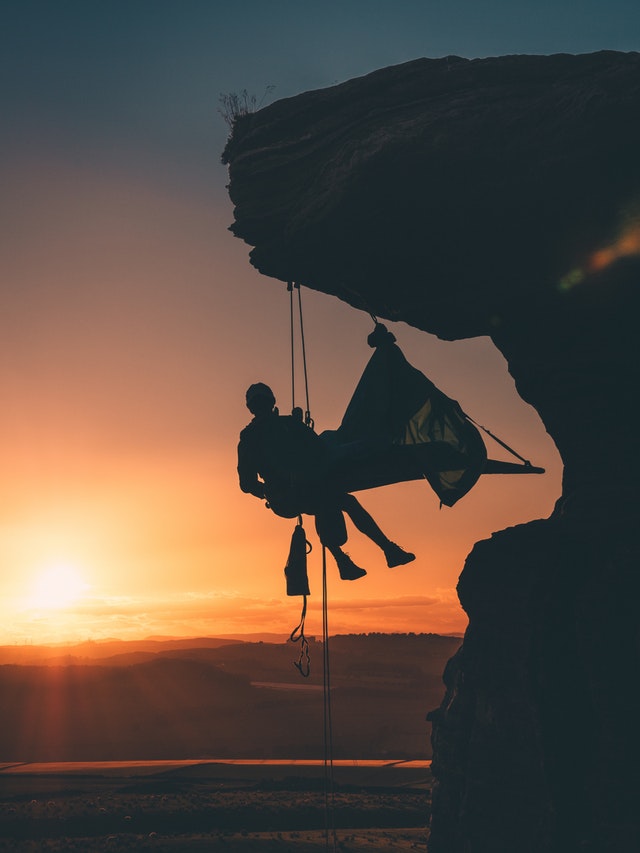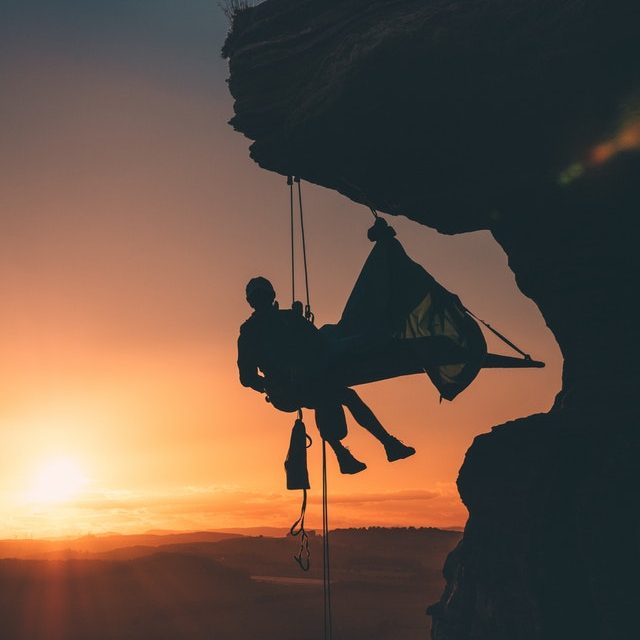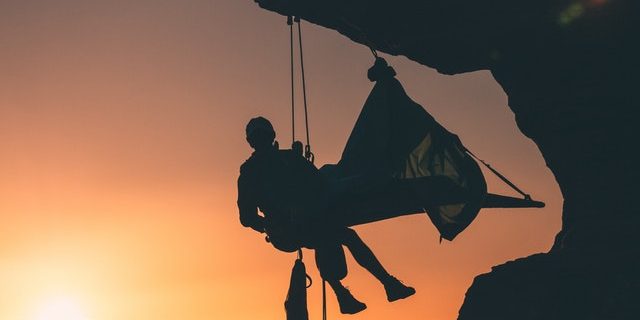 Allow buttons to be fun and interesting for your visitors